Business guides and resources
Coming up with a business idea and starting a business can seem overwhelming and complicated, especially for people that work in the trade.
There are so many things you have to consider including registering a company, all the way to business planning, paperwork and much more.

This is where Powered Now can help, we are experts at helping trade companies get started.
You'll find a bunch of useful resources on this website and we are adding to it all the time.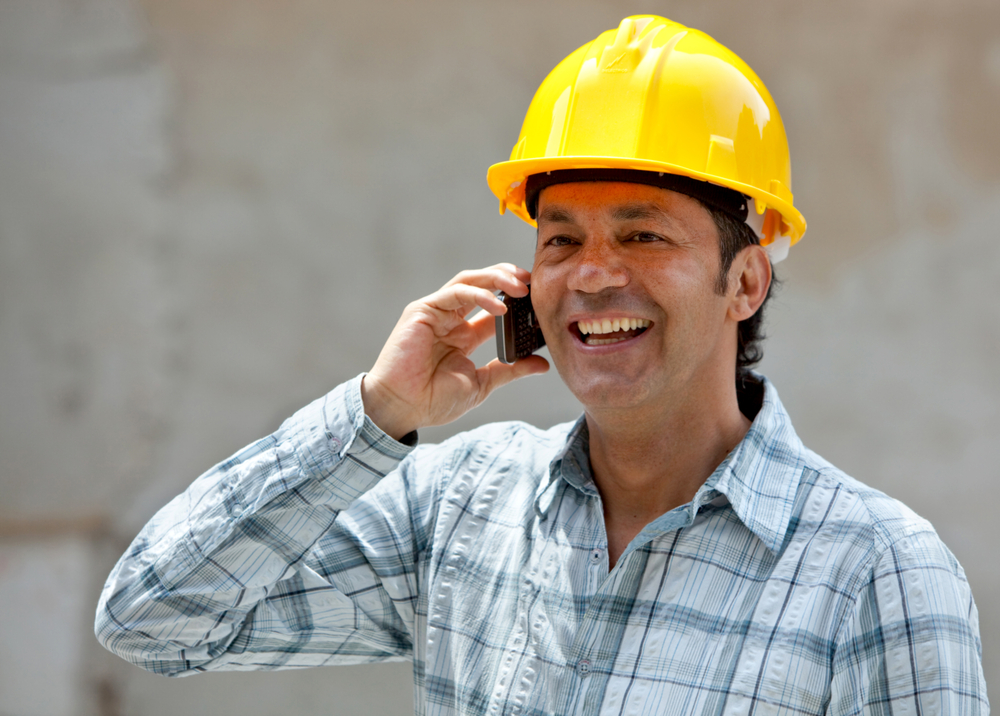 STARTING UP
How to start a new trade business
If you are thinking about starting out on your own, maybe your own electrical, plumbing or construction business, we have published a useful guide.
It's easy to read and it covers a lot of the details.
READ NOW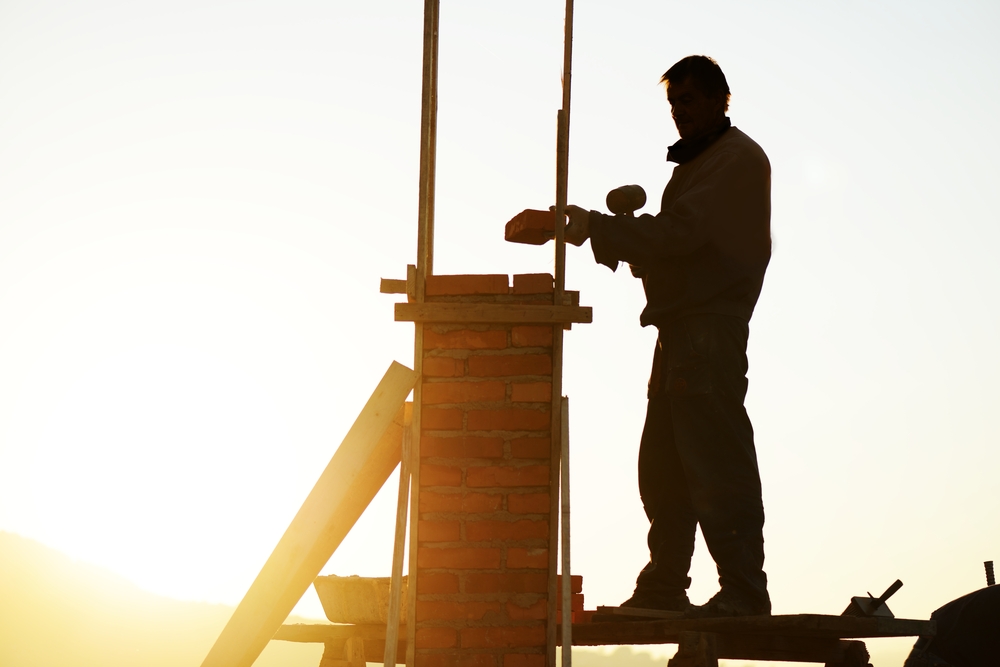 SALES
How to generate sales
Managing the entire sales process is a critical part of growing your trade business.
To do this best, you have to get into the mind of your prospective customers, understanding things from their point of view and building trust, which is the key to all selling.
This article covers how you can boost your business and increase your sales leads.
READ NOW
WHO EARNS MORE?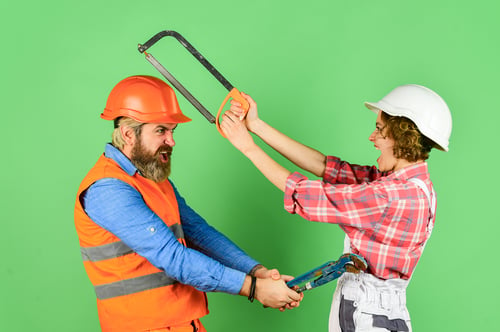 Who earns more - plumbers or electricians?
There are a number of reasons for wanting to know which are the top trades and which earn the most. It might be that you are considering a career in a trade and want to know which pays the best.
Or it might be that you are a plumber and want to have bragging rights over sparkies.
Either way, hopefully this article will shed light on the subject. But it's not straight-forward! So please read on.
READ NOW
How to manage paperwork & accounts
QUOTING
How to write a winning quote
It's a perennial struggle to grow a business and in other articles we look at how to sell. Here Chris Barling, Powered Now's Chairman, looks at how to get the quote itself right.
READ NOW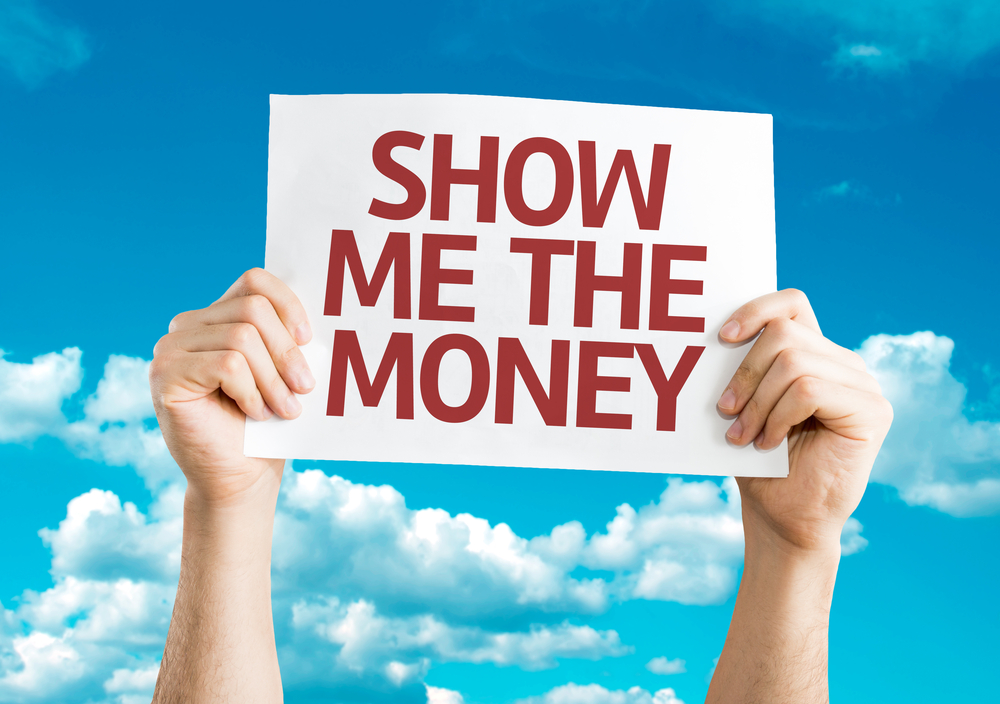 INVOICING
How to write an invoice
The humble invoice is very often the first thing you will send to a customer. There is a world of difference between an invoice and a good invoice!
Our guide covers how to create an invoice that will get you paid.
READ NOW
ACCOUNTING
Should you do your own accounts?
Accountants and lawyers are experts in their field and receive years of training. That's why most people turn to them when they need something done in their area of expertise. But is this always necessary? We ask just how much value an accountant adds to a trade business.
READ NOW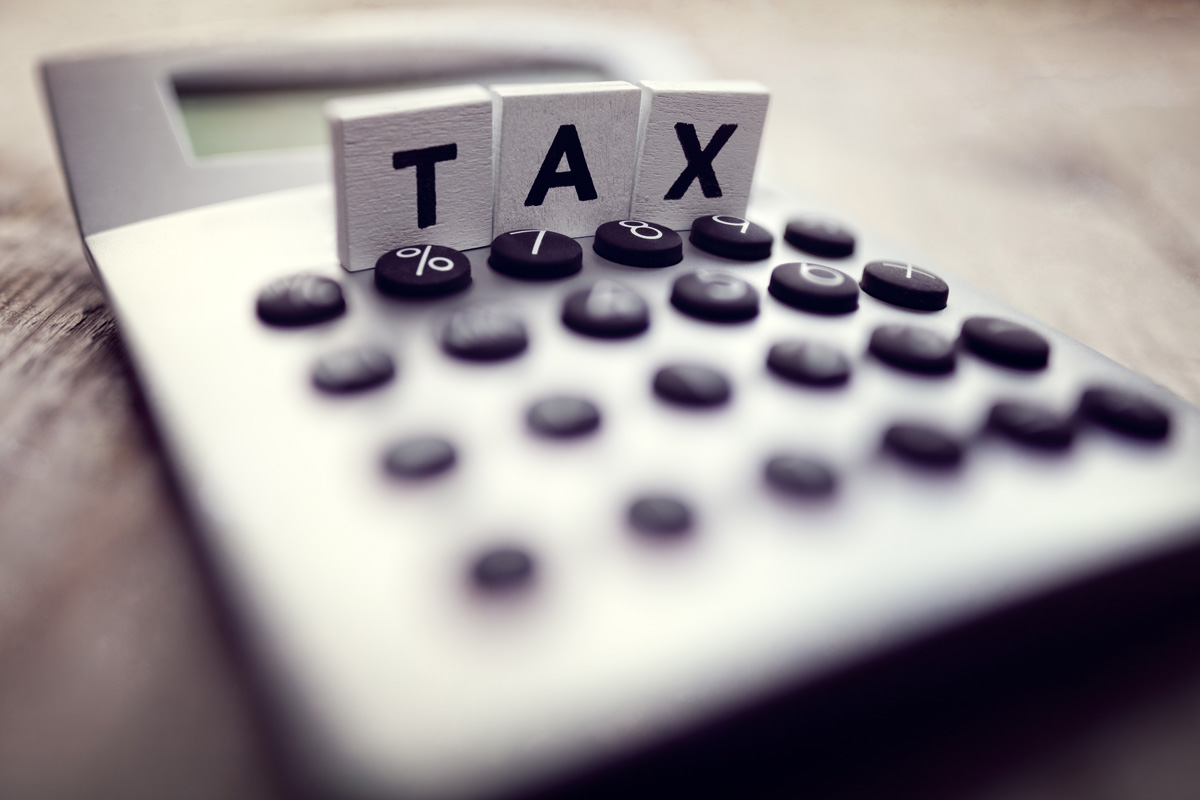 ACCOUNTING
What is IR35 and how does it affect you?
In this guide we take a look at the latest changes to employment law called IR35. We break down if it will affect you, what you need to do if it does and some key points.
IR35 is a bit complicated, our simple guide should make it easy.
READ NOW
APPRENTICE
How to hire an Apprentice
Recently the government has announced a whole stack of new apprentice schemes. This has created a lot of commercial reasons for dipping your toe into the water to try recruiting an apprentice.
READ NOW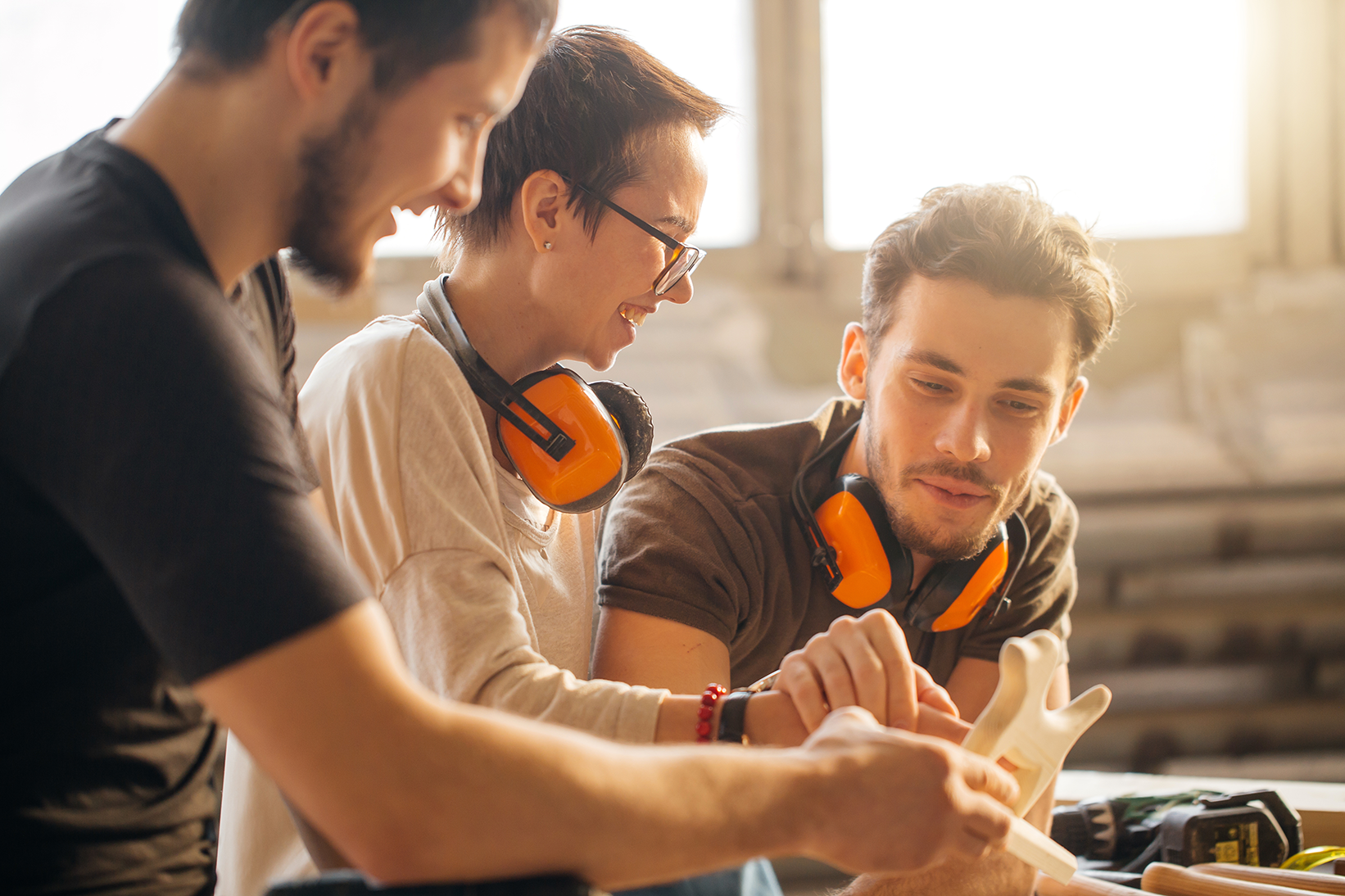 MORE PROFIT, LESS EFFORT
Maximise Your Trade Business Profitability
Are you a tradesperson in the UK looking to take your business to the next level? Look no further! Our comprehensive guide is specifically tailored to help tradespeople like you maximise profitability and achieve long-term success.
Discover proven strategies and expert tips to boost your business profitability and streamline operations.
READ NOW
NON PAYING CUSTOMERS
How to deal with a customer that won't pay your invoice
The press is often full of horror stories about rogue traders and cowboy builders. But there is much less about cowboy customers who don't want to pay for a job well done. This article looks at the issue from a number of practical angles.
READ NOW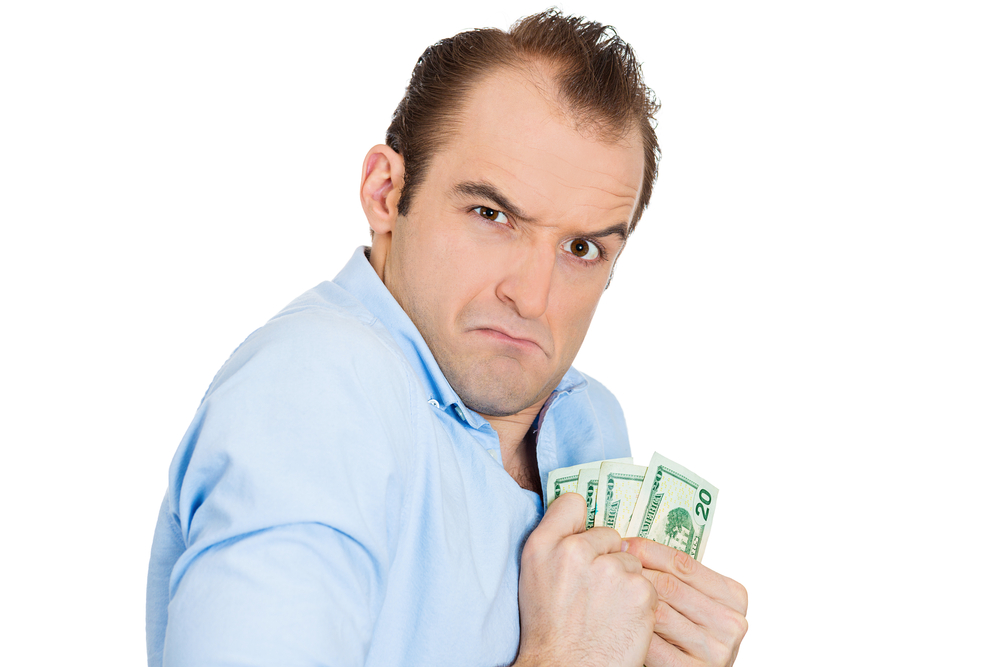 SMALL CLAIMS COURT
How to use the UK Small Claims Court
So, a customer has not been just a slow payer. They have either ignored all your reminders to settle their outstanding debt, made a series of promises that they haven't kept or simply refused to pay.
READ NOW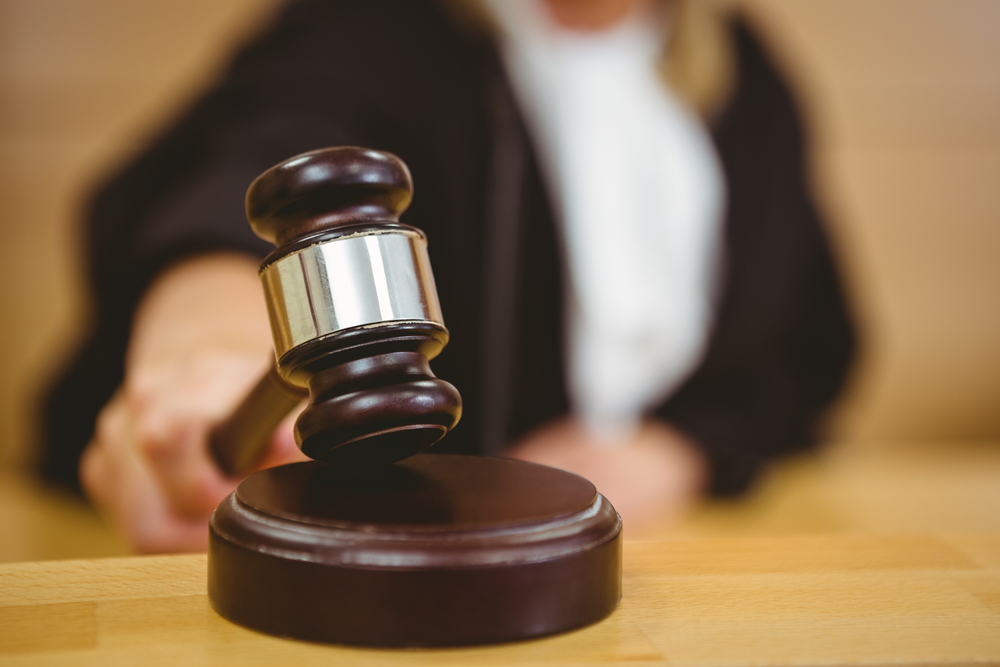 RESEARCH PAPER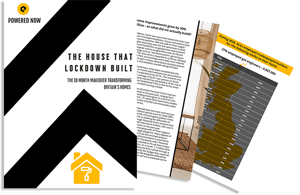 The House that Lockdown Built
In new national research by Powered Now, it has been revealed that the total spent by British consumers on home improvements (2020 / 2021) has amounted to £110.3bn, signalling an increase in expenditure by 29.7%. The research also highlights that Brits have spent an average of £2,011 per person on home refurbishments, while the UK property market has witnessed a 10.9% rise inaverage property value.
Find out which trades were the biggest beneficiaries of this boom in trade spend in our detailed research paper.
READ FULL ARTICLE
Additional Guides
UK Government Help to Grow Scheme


In the 2021 spring budget the Chancellor announced the new Help to Grow Scheme


Our guide to the Construction Industry Scheme (CIS)
CIS is a bit of a complex science and if you are charging it its always a good idea to make sure you are doing it correctly. Here is our guide to what is the construction industry scheme.


As well as these guides we publish a lot of interesting content on our blog.
More Profit, Less Effort - Go Digital with Powered Now