How To Write An Invoice
Our guide to creating a professional looking invoice
Also helps with getting paid quickly!

Welcome to our useful guide to help small companies create great looking invoices. You probably stumbled on this page as you are looking for some help or advice on how to create an invoice. Thats not unusual, just looking at Google searches on the topic there are more searches for Invoice templates than almost anything else for business.
What is an Invoice?
Well, it might sound obvious, but it's worth just getting everyone on the same page. An invoice is a document you send your customer when you want to be paid! Very often you would create and send this document when you have completed some work, although there are lots of cases you may want to send it before (more on that below)
First forget free invoice templates
So assuming you know what you want to invoice, you need to send something. Now at Powered Now we speak to a lot of people that come to us because they are looking to simply send an invoice. Very often these companies are looking for:
Something created in Microsoft Word, or Microsoft Excel
Professionally designed
Free
I am sure you can see the problem, the points above contradict each other and your customers will see right through it. These free invoice templates are almost always badly designed and often more trouble then they are worth.
Use an Invoicing App
One of the attractions of the free invoices templates you can find is the cost, but with the rise of very low cost invoice apps looking professional and even better more organised doesn't need to cost the earth. Powered Now for example even gives you a 14 day free trial and works out at just £4 per month for invoicing on our cheapest plan. There is a lot of invoice software out there so do some shopping around.
Here are a few reasons why you might like to consider using an invoice app.
They are invoice generator, so all you need to do it add your invoice lines, choose your customer and it can be sent out immediately.
You can choose from pre designed, professionally looking templates.
Invoice apps and software often allow you send invoice via SMS or Text Message.
An Invoice is more than just paperwork, you may want to record against your customer.
You may want to get paid by credit card, lots of invoice software integrates with payment options.
Everything is backed up, so rather than it being your responsibility to save your invoices, the software will do it for you.
Chasing payments, many invoice apps automatically chase your customers for payment.
Reporting, maybe you need to work out your tax, or just want to see how much you are owed. These apps have reporting features that these free invoice templates can't match.
Types of Invoice (and what to put on your invoice)
There are many different types of invoices businesses can create for their clients, and the type of invoice you choose will depend on your industry, how you bill for your services and how often you plan to get paid.
If you are new to business it is worth reviewing the types of invoice to see how it applies to you.
Standard Invoices
A standard invoice is the most common form of invoice that small businesses will use. You have seen these before, they include:
Your or your business contact details
Your customer or client's contact details
An invoice number, date, and how you would like to get paid
The value, or amount of money the invoice is for.
99% of the time you will be creating a standard invoice, however there are some interesting twists that a free invoice template can't cover including things such as VAT, CIS (Construction Industry Scheme) or any retentions that may be included. Our guide won't cover these items but if you are interested in learning more please contact us.
Here are some alternative invoice types:
Credit Invoice
A credit invoice, we call it a credit note in Powered Now is issued by a company that needs to provide a client with a discount or a refund, or to correct a previous invoicing error.
Timesheet Invoice
A timesheet is an invoice used when a business or employee is billing based on the hours they work and their standard rate of pay or callout charges. Sometimes timesheets are used by contract employees who are paid hourly by their employer. They're also common in the trade where clients are billed hourly, including by:
Electricians
Plumbers
Landscape Gardeners
Pest Controllers
HVAC
Continued below
Finding our guide interesting?
If you are finding our guide interesting and would like to learn more about how the Powered Now app can help you to run your business, please just get in touch. We offer a free one to one demonstration of our software with a UK business expert. Sessions are usually 20 - 30 minutes with plenty of time for questions.
BOOK A FREE DEMO NOW
Types of invoice, continued
Expense Report
An expense report is an internal document that an employee submits to their employer for reimbursement of business-related expenses. This might not sound like an invoice, but thats exactly what it is. A good example, if you send an employee to a lunch meeting with a client, they can create an expense report to invoice your company for the cost of the lunch, and any other items that they paid up front. You can do this in Powered Now in the expense section.
Pro-Forma Invoice
A pro forma invoice is something a bit different, its a document you can send your customer before you have provided any services often based on the estimated invoice amount. Pro forma invoices may have to be altered once a project is complete to accurately reflect the hours worked and can often cause confusion. We recommend simply sending a properly formatted quote or estimate rather than a pro-forma.
Past Due Invoice
A past due invoice is sent by a business if their client doesn't provide payment by the due date listed on the final invoice. You should send past due invoices to clients as soon as they miss a payment due date. Past due invoices include all the service and payment details listed on the final invoice and they also include any late fees or interest charges.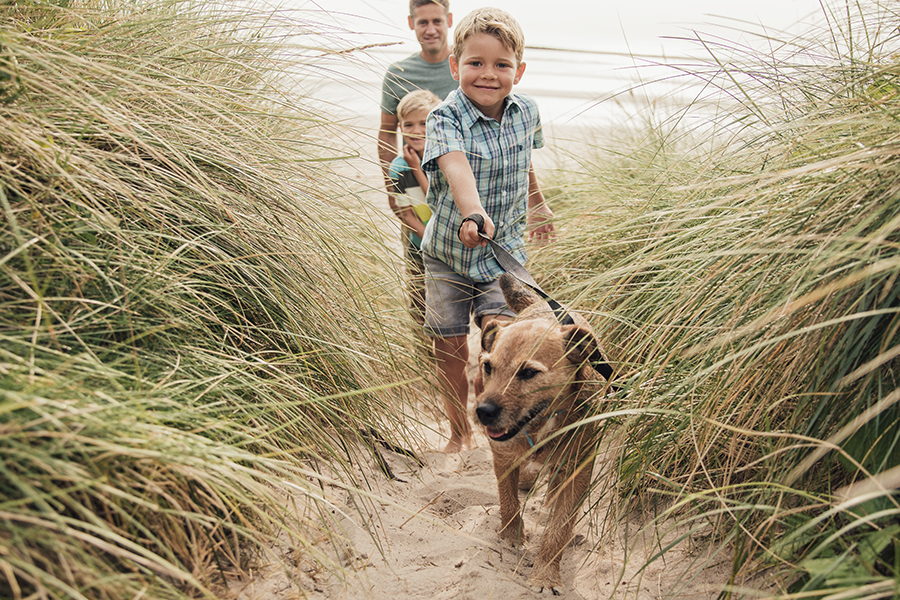 Finding our guide interesting?
If you are finding our guide interesting and would like to learn more about Powered Now please just get in touch. We offer a free one to one demonstration of our software with a UK business expert. Sessions are usually 20 - 30 minutes with plenty of time for questions.
BOOK A FREE DEMO NOW