How to start a Plumbing Business
Read our guide to starting your new plumbing business
If you are thinking about starting a plumbing or heating business you are in the right place!
We know it can be hard to know where to start so we've written an easy guide for plumbers to start their own business. It will cover everything you need to know.
To access the guide just complete your details below, don't worry, we respect your privacy and will never spam you.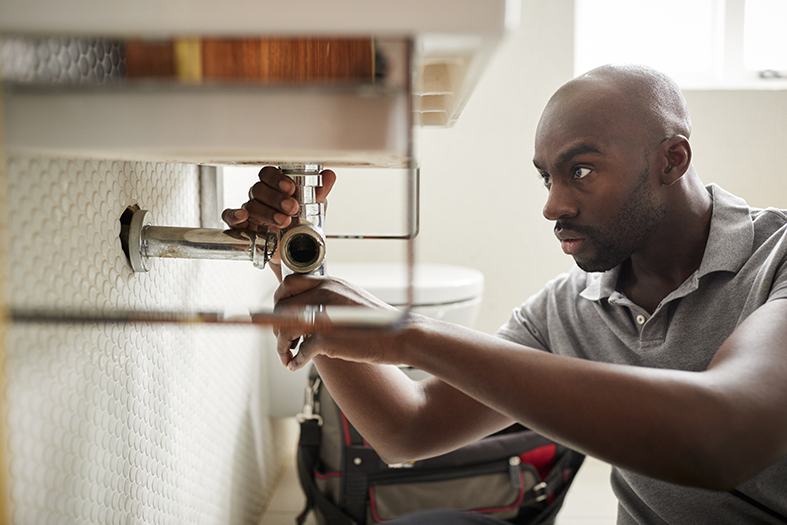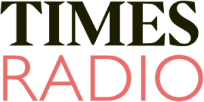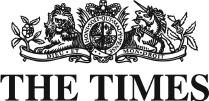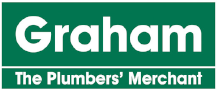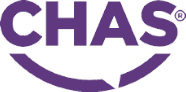 Get ready for a rollercoaster, starting a plumbing business is exciting
So you've been working for someone else, or just qualified. Firstly, it's really appealing to be your own boss. Don't worry, there will be mistakes, but they're your mistakes.
You can even choose which customers you take on and which you leave don't. Its going to be up to you when you work, and if you take a holiday. To top it all off there is a big chance you're going to make more money than working for someone else.
Over the past few decades there has been a huge shortage of skilled plumbers and heating engineers. This is especially true as older plumbers retire as regulations change.
As the the training company, TradeSkills4u put it:
"It's no secret that the construction sector in the UK has been in the grips of a prolonged skills shortage in recent years".
There always seems to be a shortage of skilled people, plumbers included. It's even been called a crisis. That creates opportunity.
We know that taking the first step is a scary prospect. If that's how you feel, you're in the right place. This guide will guide you through the issues you need to consider.
Our getting started guide covers:
How to set up your plumbing company,
We cover the different types of company
How to satisfy your customers while keeping yourself motivated
Things like insurance and accounting for plumbers
The costs of starting your plumbing and heating business
How to win your first jobs and price for it
Additional tips and tricks
GET THE GUIDE
Getting started with your Plumbing and Heating Business, a guide
There is a reason why there are over 770,000 sole traders in the UK working in the trade, but less than 120,000 trade businesses that employ anyone. With our useful guide we take a look at how you can be one of those 770,000 by starting your own plumbing and heating business.