How to start a Construction and Building Business
Read our guide to starting your new business
So you're going to take the plunge and start your own construction or building business but don't know where to start?
Don't panic, we have your back with our handy getting started guide. Our guide covers everything you need to know about starting your building business, it's easy to read and should give you a head start.
To access the guide just complete your details in the form below, we never send spam.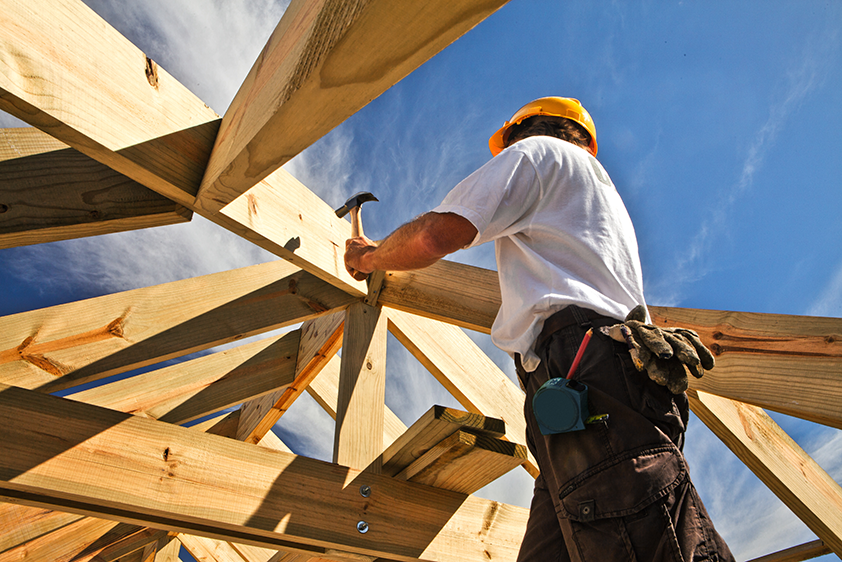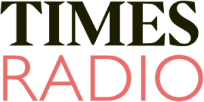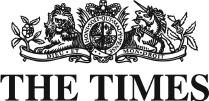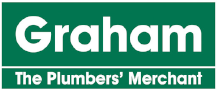 Is it time to build the company of your dreams? How to start your own construction business.
Let us guess. You've been busy working hard, learning your trade and mastering how to be the best builder. However you've been doing it for someone else. Sound familiar?
Starting your own construction business makes a lot of sense. You can be in charge of your own jobs, hire who you want (if anyone) and go on holiday when you choose. Plus you'll have an opportunity to earn more money.
As demand for work increases there has been a shortage of skilled builders. This plus changes to the labour laws in the UK with Brexit means it's never been a better time to start.
However getting started is scary, there is a lot to cover, thats why we have written our getting started guide.
Our getting started guide covers:
How to set up your construction company
We cover the different types of company
How to keep your customers happy
We cover insurance and accounting for builders
The costs of starting your construction and heating business
How do you get those first jobs and how do you cost them up.
Additional tips and tricks
GET THE GUIDE
Getting started with your Construction and Building Business, a guide
There is a reason why there are over 770,000 sole traders in the UK working in the trade, but less than 120,000 trade businesses that employ anyone. With our useful guide we take a look at how you can be one of those 770,000 by starting your own construction and building business.