White Label Solutions for Trade Businesses
For builders merchants & other trade suppliers, marketing companies, lead generators and franchises.
Contact us to learn more.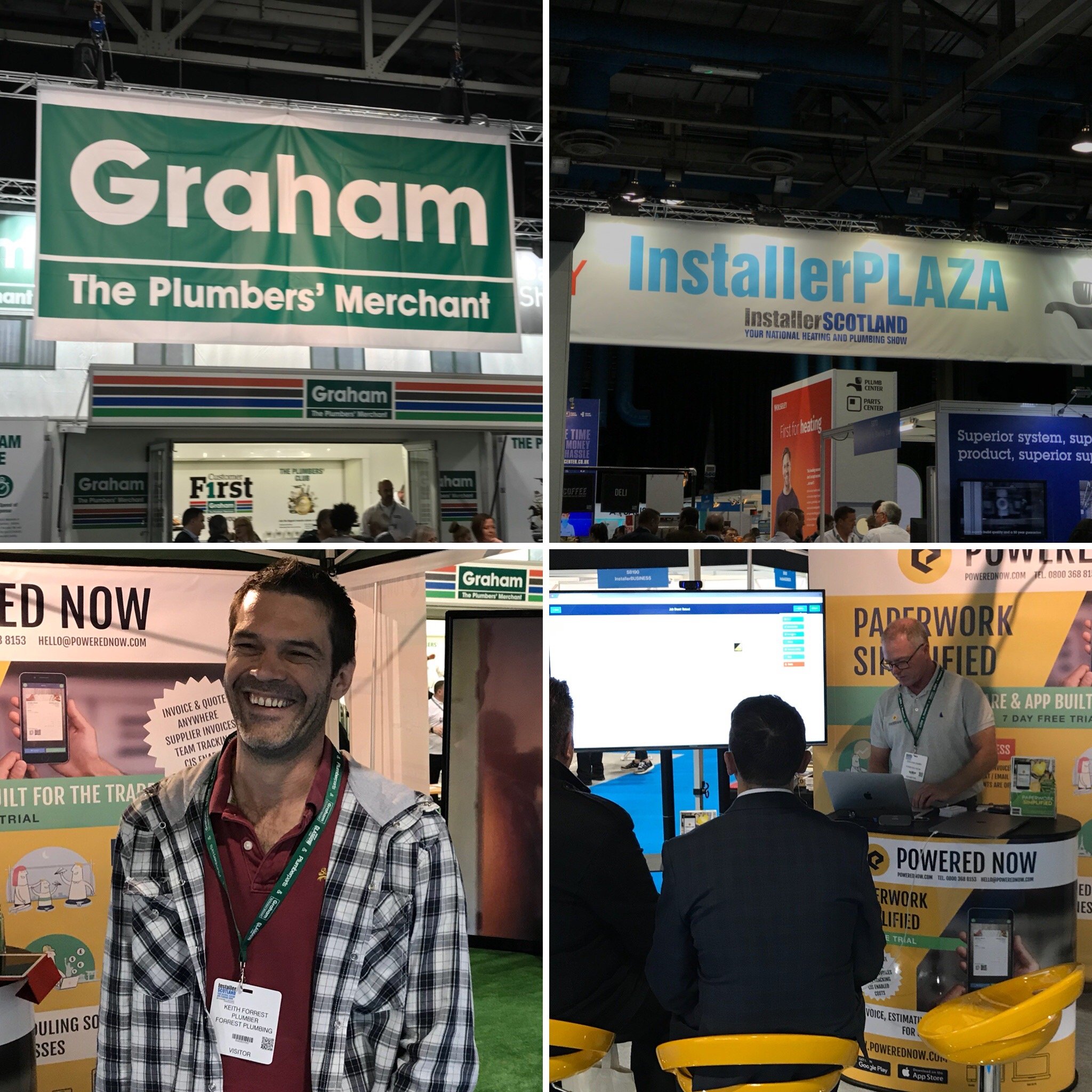 Trusted by brands big and small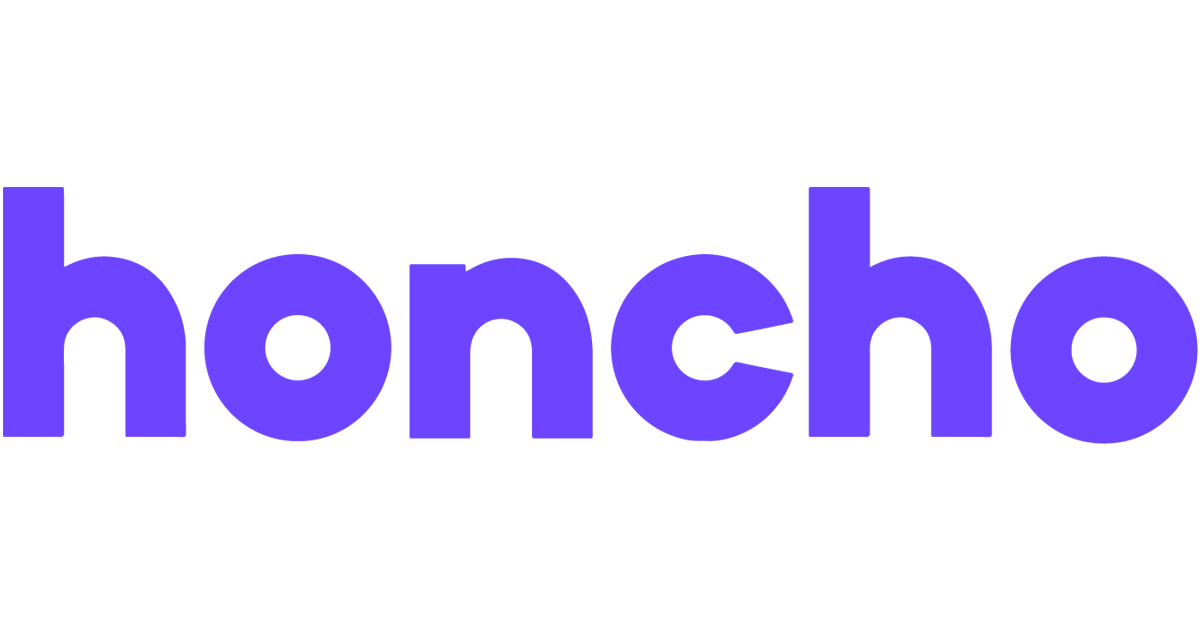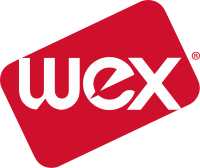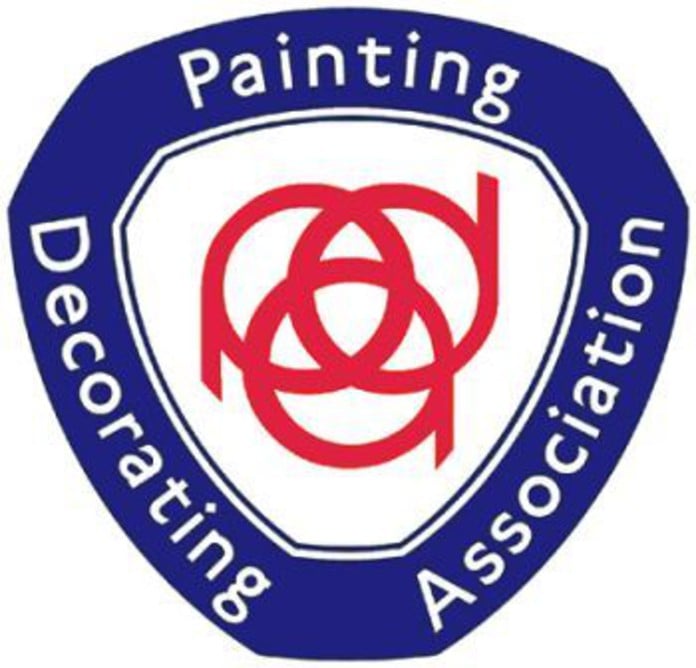 POWERFUL FEATURES
The benefits of partnering with Powered Now:
Powered Now partners with large companies in the building trade looking or creating digital transformation programmes. With current
partnerships with some of the largest trade suppliers in Europe, we bring several things to the table:
A unique understanding of the motivations of the 850,000 UK trade companies with ten or less employees.
We have over 35 years of experience at director level of dealing with tens of thousands of small businesses.
We can help you to design your approach to this market by growing share of wallet. From our deep experience in our market, we know that this is much more achievable than attempting a total lock-in. Small companies are highly promiscuous and attempts to totally change this behaviour risk failure.
However, technology driven strategies can significantly move the needle and Powered Now are here to help.
Provide technology that is highly appropriate for both sole traders and smaller companies
Powered Now's technology is specifically designed for sole traders and smaller companies, a sector that is notoriously hard to sell and market to.
A no-hassle offering
Powered Now can deal with all training and support issues relating to the use of our software by small companies, combining the nimbleness of a small start up with the reliability, risk management, cyber and data security policies expected from much larger organisations.
Designed for you
Each offering is uniquely tailored to ensure that your corporate goals are
supported, embracing a combination of:
Appropriate GDPR compliance
Appropriate infosec
Tie in to corporate systems by API's as required
Formal risk management
Branded and unbranded offerings
Support provided for end users from the Powered Now Customer Success Team
Integration and promotion of supplier catalogues
Integration with ecommerce offerings
Upgrade path that enables share of basket to be maintained as
companies grow and become more sophisticated digitally
Flexibility in contractual arrangements
Technology for this sector supports the green agenda by eliminating paper and reducing miles travelled
Provide comfort for the future
Powered Now's largest shareholder is a self-made multi-billionaire, Powered Now is totally committed to the UK market and its management includes hardened veterans with large company experience including plc board level of a FTSE-100 company.