Xero & Powered Now – happy together
Let Powered Now handle your field trade business paperwork, customer communications and scheduling while Xero does your accounts and payroll. Rest assured knowing that no information need be entered twice and your accounts will happen simply as a by-product of being well organised.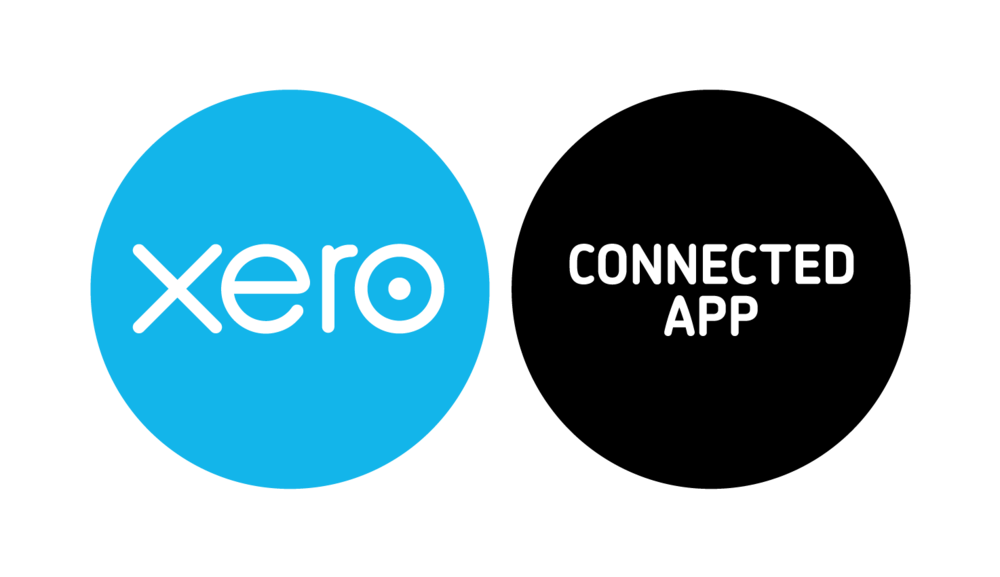 POWERFUL FEATURES
The benefits of connecting Powered Now and Xero include:
Only enter things once
While running your business, all finance-related information flows straight to Xero.
Reflect the real-world
Contacts can have multiple sites while still doing the accounts in Xero.
Automate reconciliation
Bank transfers automatically lead to invoices marked as paid in Powered Now.
See field payments
Payments taken directly from the customer are sent to Xero automatically.
Raise appropriate field trade invoices
Quotes and invoices have any number of logos like Gas Safe, NICEIC, guarantee schemes and trade associations, all set up by point and click.
Communicate in-app and by text as well as email
Invoices and reminders are sent by multiple routes, leading to quicker payment.

What Powered Now does
Powered Now joins your business together:
Anyone doing paperwork - in the office, at home or in the field shares the same information.

Powered Now works on laptop, desktop, tablet and smartphone. Information can even be captured even when there is no signal.

Everything is in one place – details of jobs, quotes, invoices, expenses, job sheets, certificates like CP12 and electrical certificates.

A shared diary shows what everybody is doing.

Tracking shows where everybody is.

Full details of a job can be captured with notes, pictures and measurements.

There is almost too much else to describe – project management, chat, capturing signatures, time on the job and more.
About Xero
Xero is world-leading online accounting software built for small business.
Get a real-time view of your cashflow. Log in anytime, anywhere on your Mac, PC, tablet of phone to get a real-time view of your cash flow. It's small business accounting software that's simple, smart and occasionally magical.

Run your business on the go. Use our mobile app to reconcile, send invoices, or create expense claims - from anywhere.

Get paid faster with online invoicing. Send online invoices to your customers - and get updated when they're opened.

Reconcile in seconds. Xero imports and categorises your latest bank transactions. Just click ok to reconcile.
Find out more or try Xero Accounting Software for free.