Welcome to our app's suggestion box! 👋
We're always trying to improve and make our app better, but we can't do it without your help.
We believe that the best way to make our app even more amazing is to listen to the people who use it every day. That's why we created this suggestion box - to give you a chance to tell us what you think we need to add to make our app even better.
Do you have an idea for a new feature that you think would make our app better? Or maybe you just want to share some feedback with us (good or bad, we want to hear it all).
So go ahead and let us know what you think our app needs. Your suggestion could be the one that makes all the difference.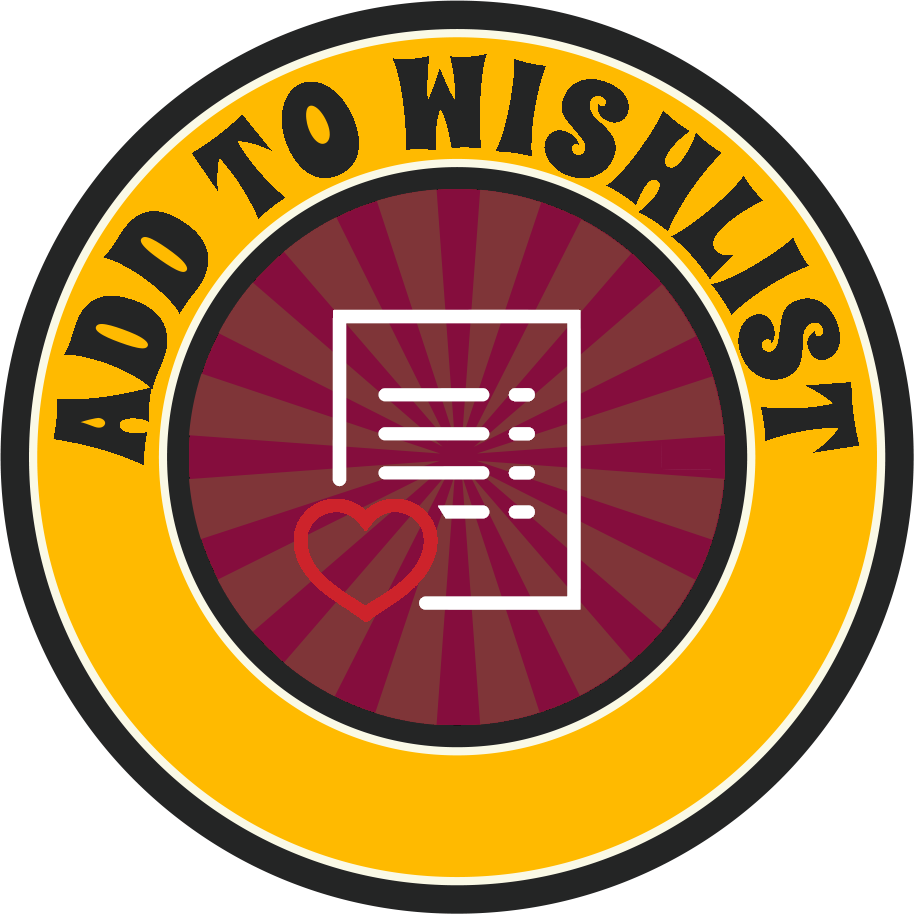 We promise to read every suggestion and take them all seriously. After all, our app is nothing without our users, and we want to make sure that you love using it as much as we love building it.