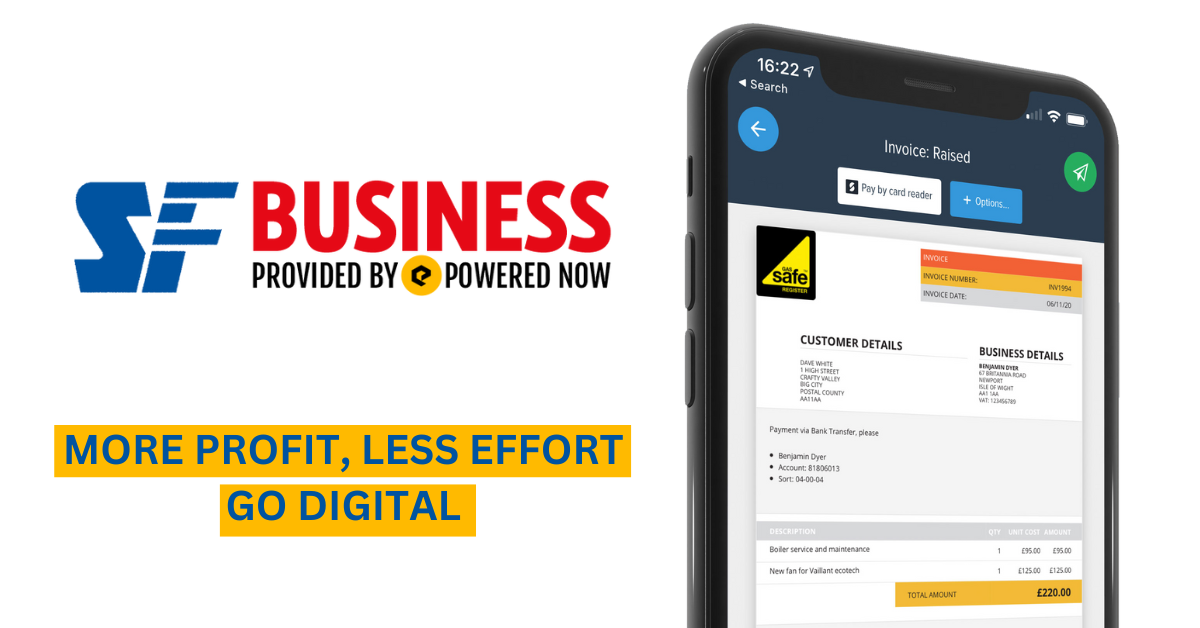 WELCOME TO THE SCREWFIX BUSINESS APP HELPDESK
NEED SOME HELP?
We're here to help you every step of the way.
Learn how our software can help you make more profit with less effort.
Book a demo with one of our experts today and see the growth potential with the New Screwfix Business app.
A member of our Support team will be in touch as soon as possible.
If your enquiry is urgent and you need someone to respond immediately, please use our live chat or call us at +44 238 168 0096.
Book a demo with a Screwfix Business app Expert
SUPPORT PHONE NUMBER AND HOURS
+44 238 168 0096
Our UK-based support is available
9:00am - 5:30pm (GMT)
Monday - Friday
CHAT & TICKET SUPPORT
9:00am - 5:30pm (GMT)
Monday - Friday