Maximise Your Trade Business Profitability
Discover proven strategies and expert tips to boost your business profitability and streamline operations.
Are you a tradesperson in the UK looking to take your business to the next level? Look no further! Our comprehensive guide is specifically tailored to help tradespeople like you maximise profitability and achieve long-term success.
Inside this must-have guide, you'll discover a wealth of proven strategies and expert tips to enhance your trade business's profitability. From optimising time and resource management to effective cost control, we'll walk you through practical techniques that can make a significant impact on your bottom line.
Take the first step towards a thriving and profitable trade business!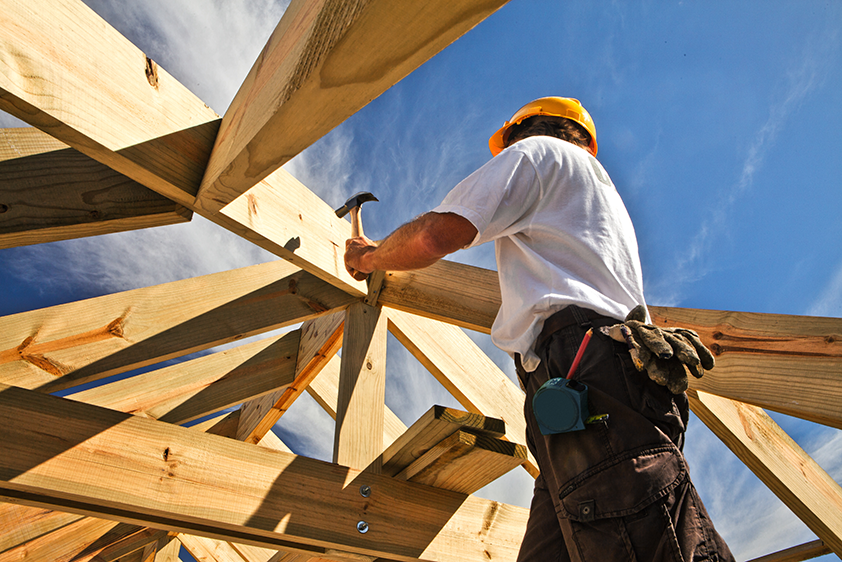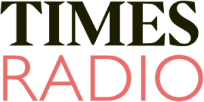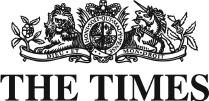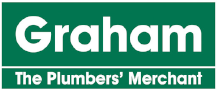 Mastering Profitability: A Guide for Tradespeople in the UK with Powered Now Insights
Running a successful trade business in the UK requires more than just technical expertise. It also demands effective management strategies to enhance profitability.
In this guide, we will explore various methods and best practices that can help electricians, plumbers, gas engineers, and other tradespeople improve their profitability.
Additionally, we will highlight the benefits of utilising job management software, such as Powered Now, to streamline operations and maximise profits.
GET THE GUIDE
Increase Your Trade Business Profits with Powered Now: Essential Tips and Tools for UK Tradespeople
Discover proven strategies, expert tips, and the power of Powered Now job management software to boost profitability and streamline operations for electricians, plumbers, gas engineers, and other tradespeople in the UK, ensuring long-term success in a competitive industry.