THE UKS #1 APP FOR TRADE COMPANIES
Create easy Gas Warning Advice Notice Gas Safe (Pad 20).
Powered Now comes loaded with a large number of forms and certificates including the Gas Warning Advice Notice Gas Safe (Pad 20).
They are easy to create from your phone, tablet or computer.
You can also create great looking invoices, quotes and much more. It's designed for electricians and trade companies.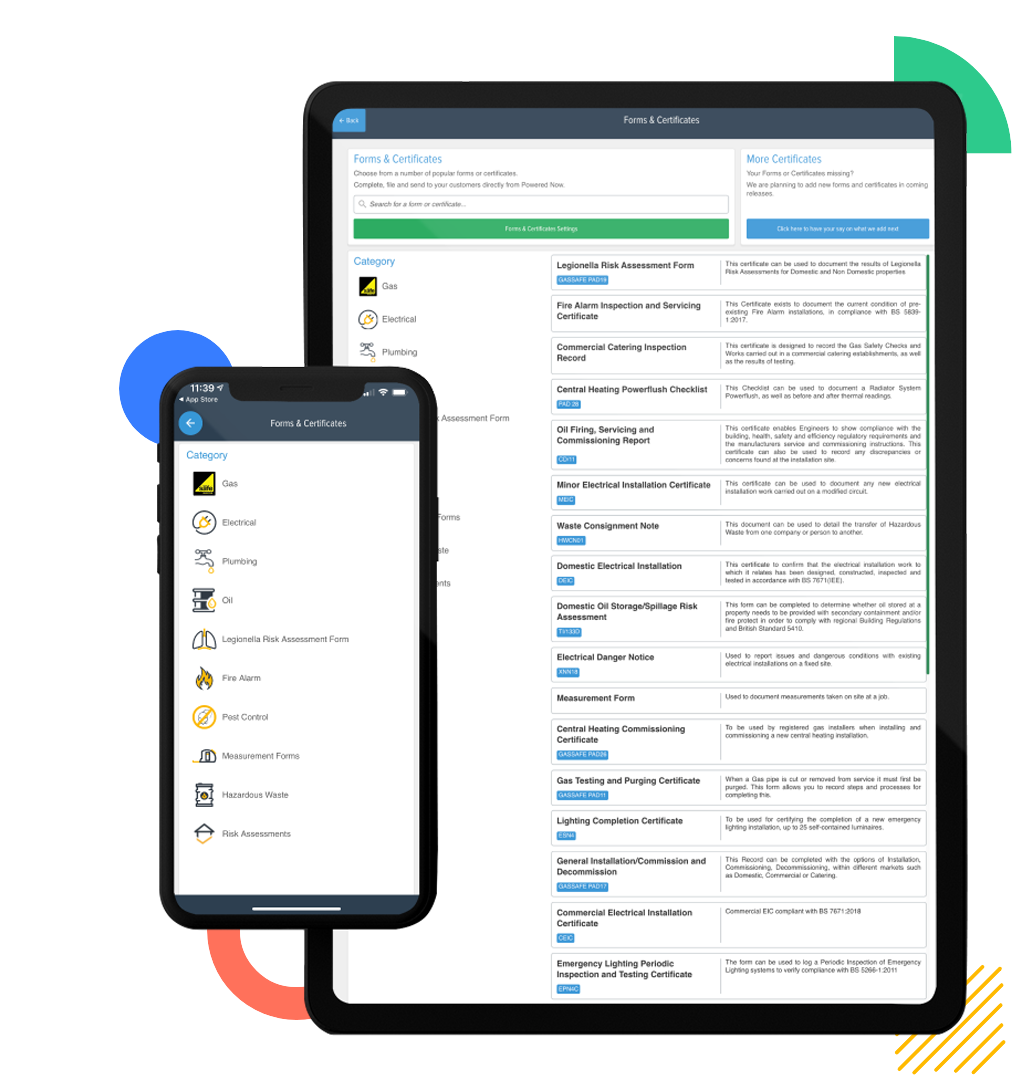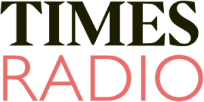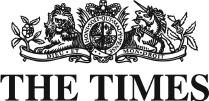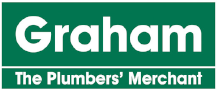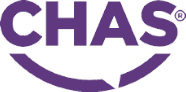 Meet Aäron, a Powered Now user
Powered Now is trusted by thousands of companies, from Gas Engineers like Aäron in our video below to Construction, Electricians and many more.


FEATURE
Create great looking paperwork
Invoices, Quotes, Job Sheets, Certificates, and Forms, there is a lot of paperwork in running a business.
Powered Now makes it easy for you and your team to create great-looking paperwork from anywhere. Choose from our template library, upload your logo and you are good to go.
We even have the most common forms and certificates included including Gas Safe, Electrical and many others.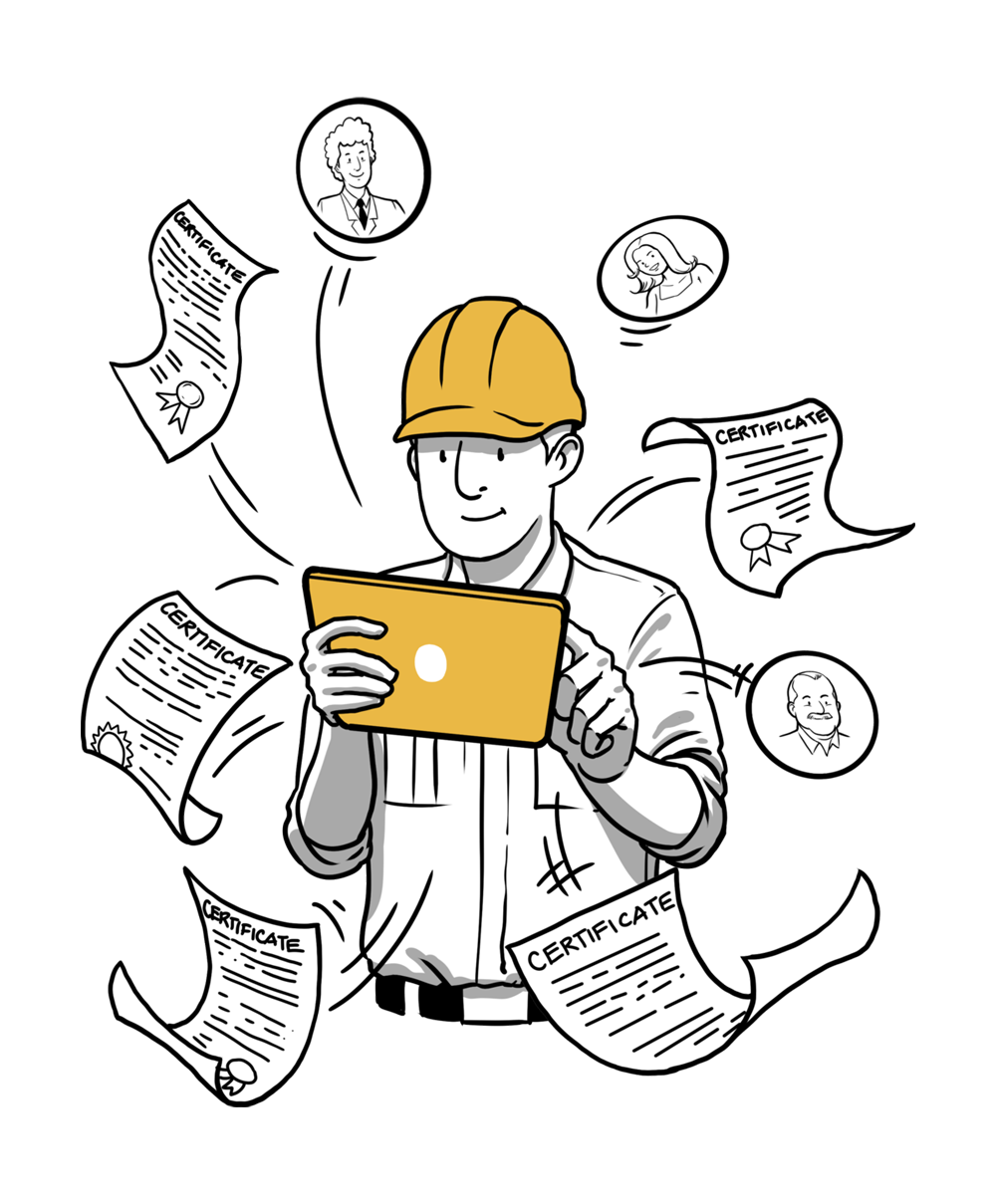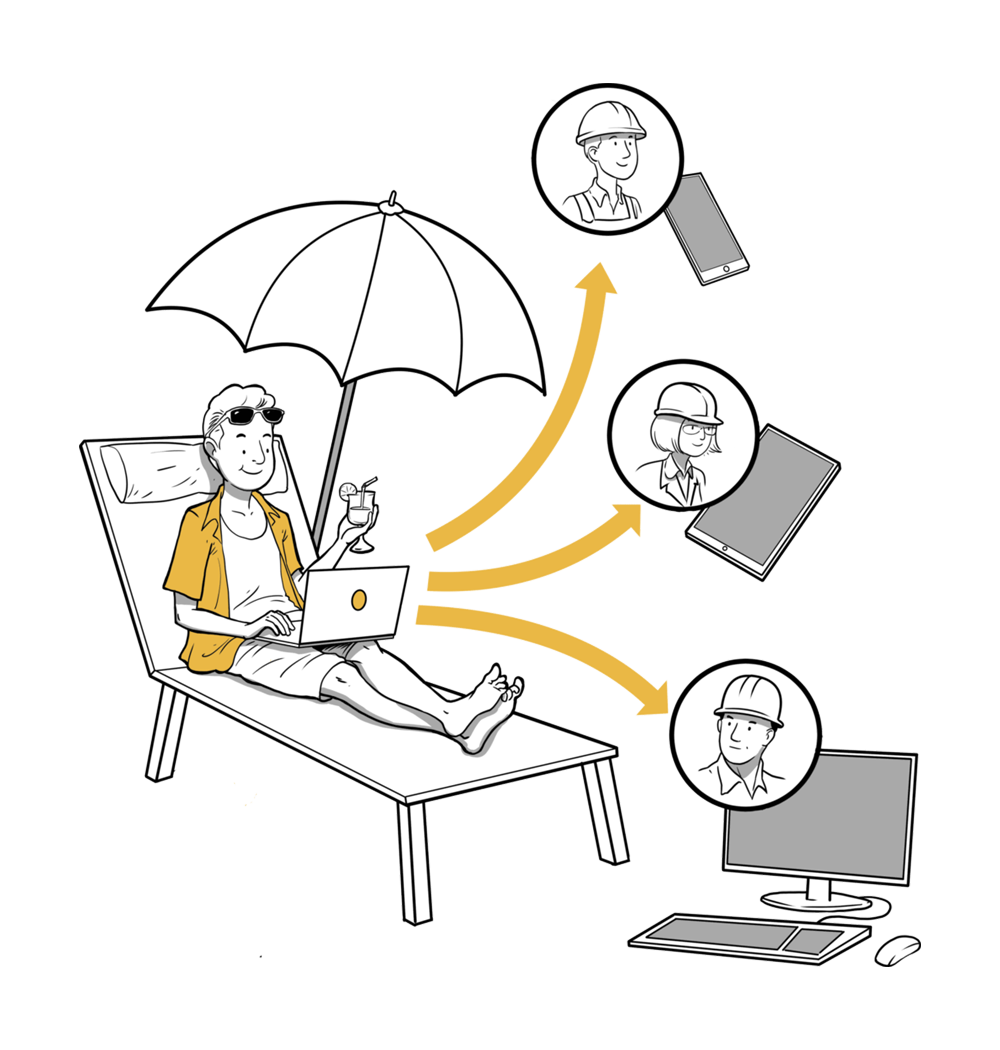 FEATURE
Manage your business from anywhere
Knowing who owes you money, what projects you need to work on, where your team need to be and when - we know how difficult this can be, especially when you're not behind a desk.
With Powered Now you can literally run your business from anywhere, it works both on and offline and our clever sync technology means you can keep in touch with your team (and office) while on the road, with a customer or even on holiday.
FEATURE
Supercharge your office
Dispatching engineers, scheduling appointments, chasing customers, issuing job sheets - Powered Now is designed to be the central hub to a busy company.
You can also chat to and track remote staff meaning your office team suddenly have super powers.
With everything in one place you don't have to go hunting through multiple apps, software or files to keep on top of your business.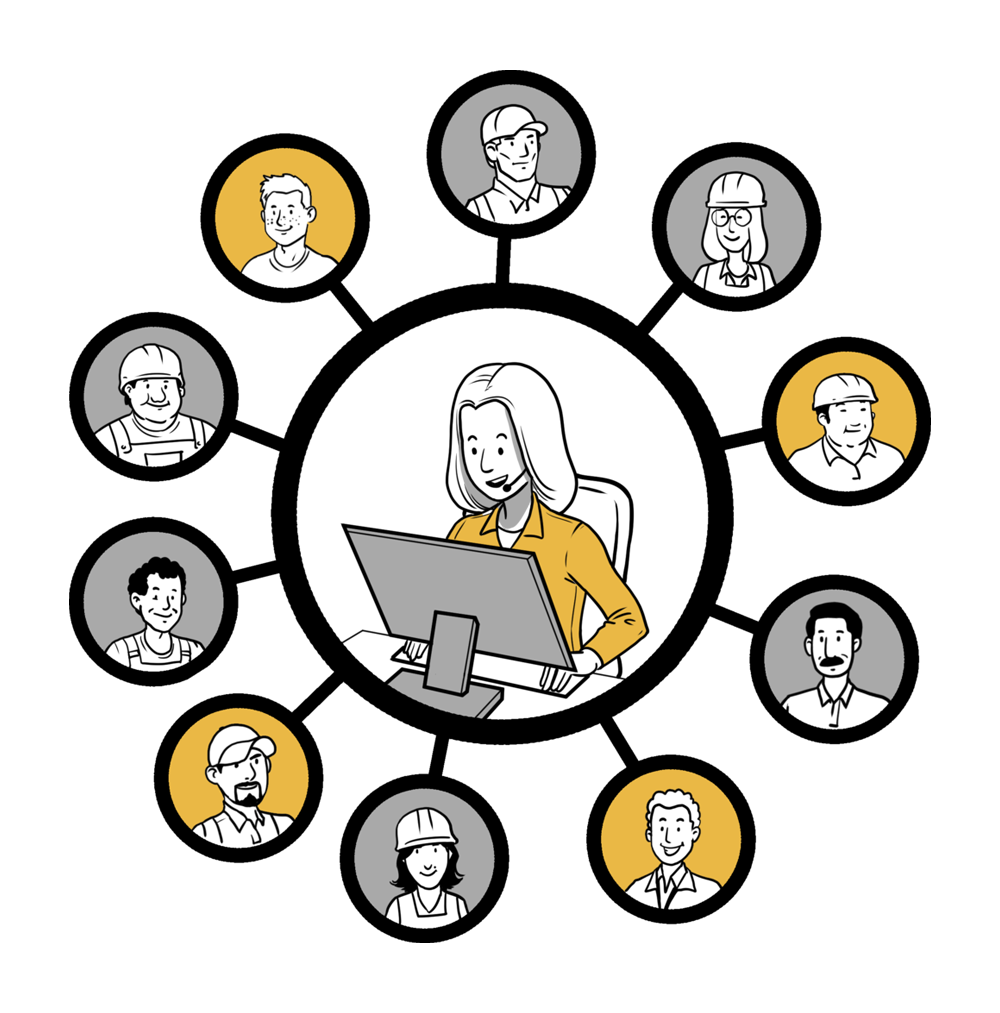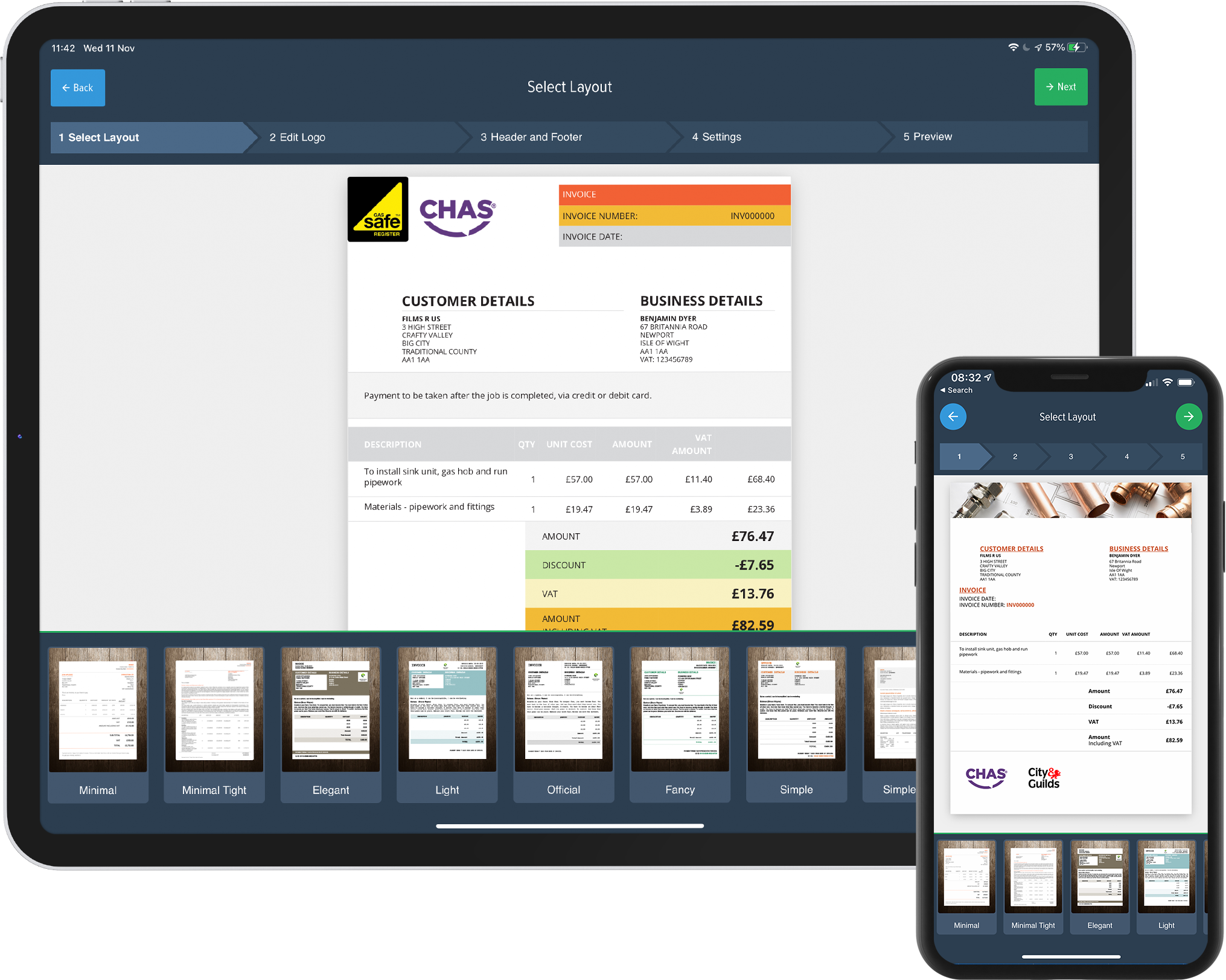 FEATURE
Works on all devices
Powered Now is designed to work where you are, so we have great apps for the iPhone, iPad and Android as well as an online web version.
Everything is backed up and secured so you don't need to worry about your data.
POWERFUL FEATURES
Everything you need, in one place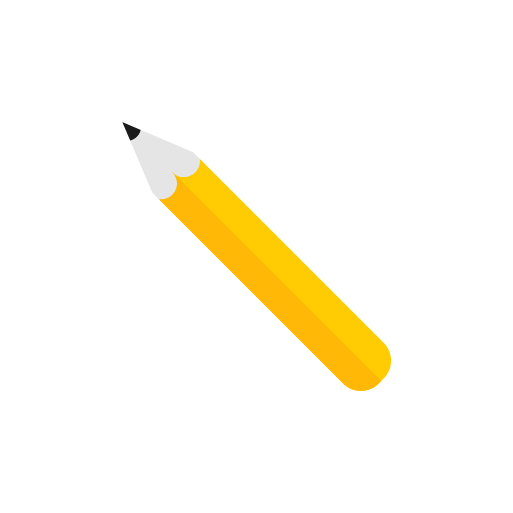 Features built for the trade
Powered Now is built for the trade, so everything we do is with that in mind. We support things like the Construction Industry Scheme (CIS), purchase orders and much more.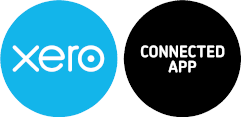 Connect to Xero & HMRC
If your accountant uses Xero you can sync everything across. Powered Now also has a direct link to summit your VAT returns directly to HMRC, cutting out the middleman.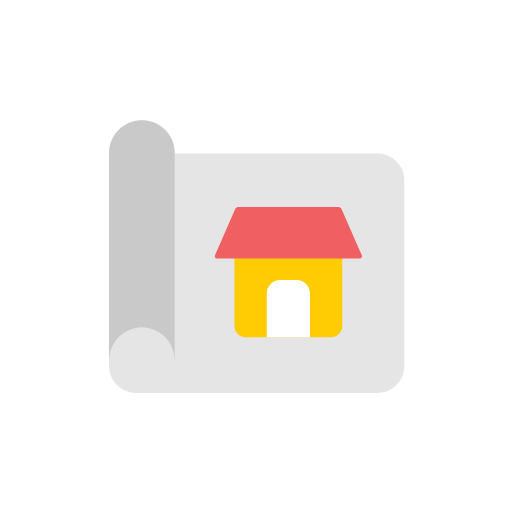 Team chat and tracking
Keep on top of where your appointments are and route the closest team member to it with our team tracking feature. Keep everyone updated with our team chat.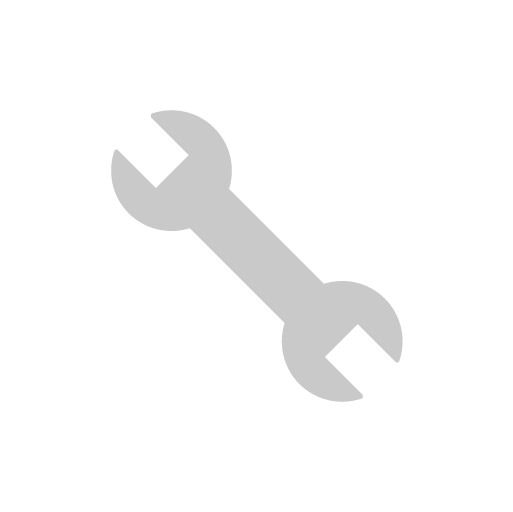 UK Based support and training
Our UK based team are here to help you get set up and keep your business running smoothly. Every subscription comes with free training and ongoing support.
TESTIMONIALS
What our customers say
"Great communications with a super slick app. This makes any business look 100% more professional and allows you to quickly move through the day without the need for spending waisted time on paperwork. I recommend this to all looking at other brands. It has worked very well for me and my business."
"From finding powered now in a comparison top ten article, to watching the online product demo to the 1st engagement, the process was refreshingly straightforward and it felt like this was a product coming from a company that believed in itself, felt dynamic and whose focus was on its customers. So to summarise- a great overall experience."
"I really struggle with my paperwork, invoicing doing quotes and all of this sort of thing. My strength is being on the tools and doing what I'm good at so this just makes my life so much easier. With everything is in one place and I can do more jobs. Powered Now of helped me massively and I thank them so much"