Welcome Powered Now Brand Ambassador 👋
Let's get this referral party started! 🎉
We're so excited to have you on board as a Powered Now brand Ambassador!
Know someone that should be using Powered Now? Recommend Powered Now and earn £100 for everyone that becomes a customer, or £200 if they sign up for 3 licences or more!
Now, we know filling out forms can be about as fun as watching paint dry, but we promise to make it worth your while. Just think of all the cool perks you'll get!
Just fill out the form below and refer all your friends who would love Powered Now just as much as you do.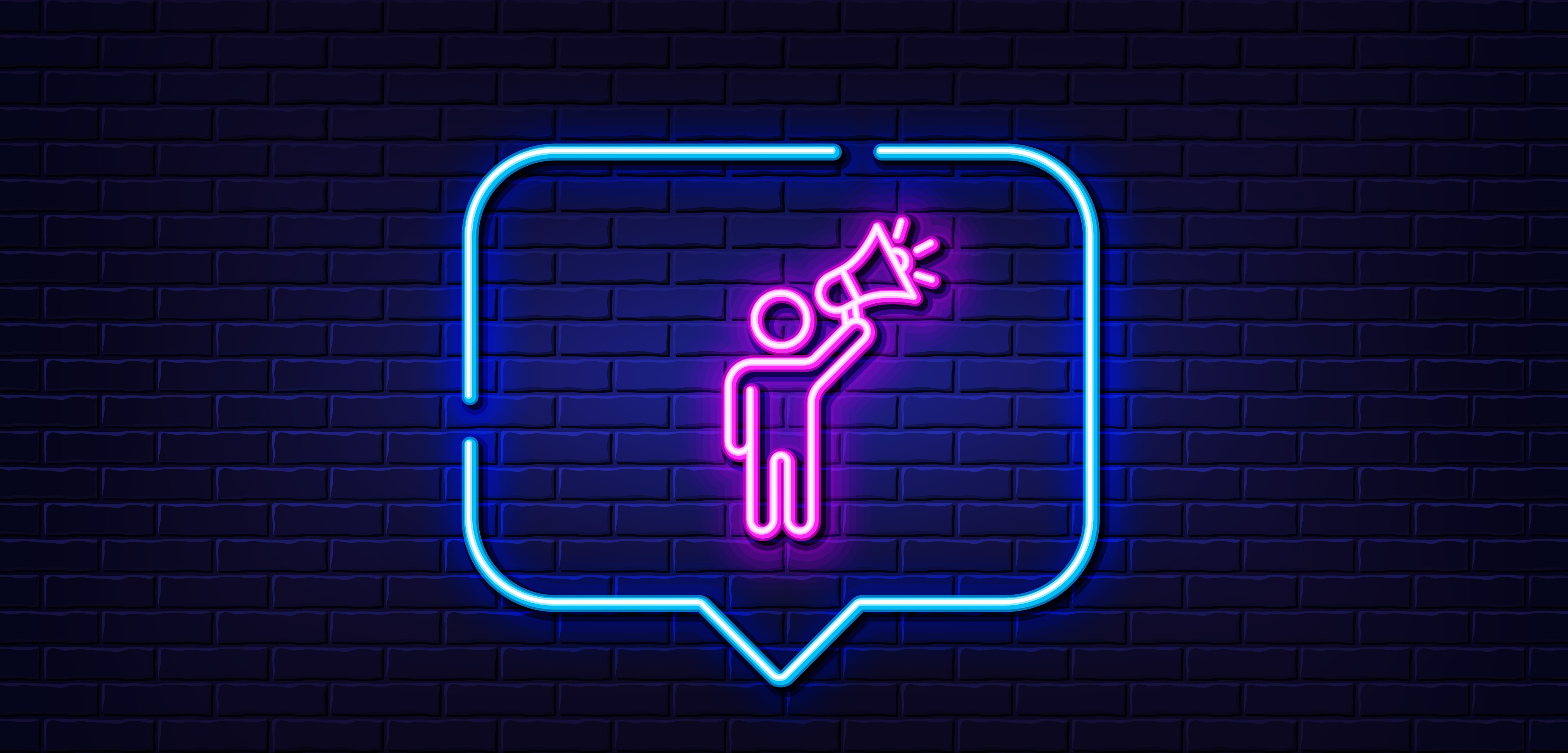 Terms and conditions
You must complete all form fields, and any other information requested in order to submit a referral.
You must be 18 years of age or older to partake in this Program.

Referrals will become eligible for either a cash rebate or voucher to all valid referrals that become a Powered Now customer, in any Business (excluding free subscriptions), Professional or Premium tier, 32 days from payment received for annually paying customers and 5 days from receipt of the 2nd month's payment for monthly paying customers. Additional licenses must be purchased at the initial point of sale to qualify for commission or vouchers with a value greater than £100. All cash rebate values are inclusive of vat. Powered Now will issue any due payments/vouchers 45 days from eligible referrals. cash rebates will be processed via bank transfer. Bank details will be required to process such rebates.
A valid referral is someone that has not been a paying customer of Powered Now for more than 90 days. Every customer who buys a service through this program is deemed to be a customer of Powered Now. Powered Now reserve the right to withhold payments of referral fees in the event of fraud, suspected fraud or any other reason.
We reserve the right to update and change the Terms from time to time without notice. Any violation of these Terms may result in, among other things, forfeiture of any outstanding affiliate referral fee payments earned during the violation.