MORE PROFIT, LESS EFFORT,
GO DIGITAL WITH POWERED NOW!
THE UKs #1 JOB MANAGEMENT APP FOR TRADE BUSINESSES
Easily invoice customers, quickly quote jobs, schedule appointments & team, generate certificates. All in one convenient & easy-to-use app. Comes with world-class UK-based support and free training.
We'll help you every step of the way! Call 0800 368 8153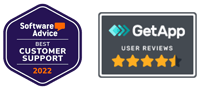 Supported by the following companies: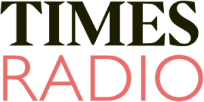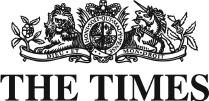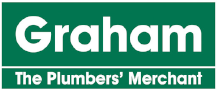 WHAT IS POWERED NOW?
The Central Hub For A Busy Trade Business
At Powered Now, we understand that you need a bespoke solution for your trade business. There is a difference between a one-man band and a team of engineers.
That's why, for more than eight years, we have been making business admin easier. We help you stay on top of your business, with everything in one place and with great communication between the office and your customers. If you have any questions, you can always contact us - we'll help you every step of the way.
If you would like to learn more, please book a demo.
What Does Powered Now's Job Management Software Do?
Paperwork & Sales
Easy Invoicing & Quoting
Expenses, Purchase Orders and Costs
Support for CIS
Forms & Certificates including heating, plumbing, electrical, pest control and many more.
Accept Credit & Debit Cards
Keep on top of your numbers with ease
Submit your VAT return directly to HMRC
XERO integration
Job Management & Scheduling
Keep track of your Projects & Tasks
Full CRM that's built for the trade, including Landlord and Building Site support
Easy to use drop and drag calendar to schedule your team and keep your customers updated
Job Sheets
Flexible inbuilt catalogue
Super Powerful Diary
Field Operations
Fully functional mobile apps that work offline
Team Tracking & Chat
Time Logs and Staff Reporting
Route Optimisation, GPS and Mapping
HR system
Customer Experience
Appointment Confirmations & Reminders
Fully branded templates
Send SMS and fully tracked email including notifications when paperwork is opened
Customer Portal
Our pricing is simple and transparent
Try Powered Now for free and pick a plan later.
Start your free 14-day trial and access all Powered Now features, no credit card required.
Business
The unlimited plan, perfect for small businesses.
---
Most Popular - Best Value
Professional
For teams, includes forms. For growing, VAT registered companies.
---
New!
Premium
The perfect plan for established businesses.
---
FEATURE
Hassle-Free Paperwork That Looks Great
No one enjoys doing admin, and there's a lot of paperwork that goes into running a successful trade business. The Powered Now job management app makes it simple for your entire team to create professional paperwork from anywhere.
Our template library allows you to complete personalised invoices, quotes, job sheets, certificates and forms. Just upload your logo, and you are good to go.
Featuring the most common trade forms and certificates for electricians, gas engineers and many more.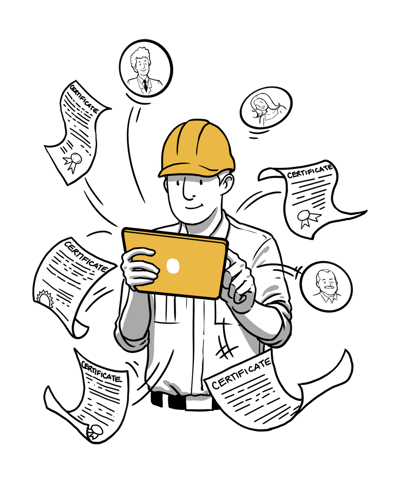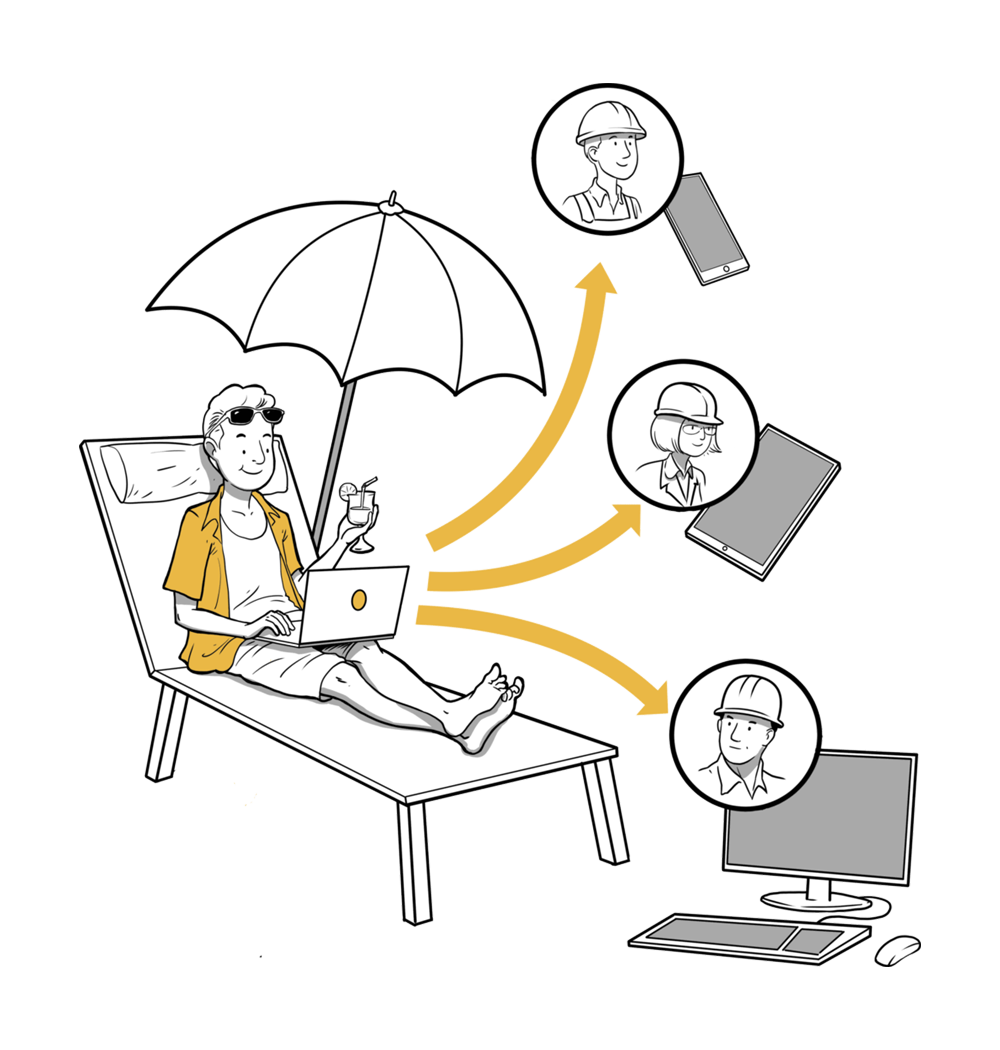 FEATURE
Manage Your Business From Anywhere
Our job management software means you can schedule, invoice, quote and more from anywhere. The software we use works both online and offline so you can keep in touch with your team and office while on the road, with a customer or even from abroad.
We know it can be difficult, especially when you're not sitting at a desk. That's why our app is designed to keep on top of your finances, projects and team no matter how busy your day gets.
FEATURE
Supercharge Your Office With A Job Management System
With everything in one place, you no longer have to hunt for the right software or files to manage your business. Our job management system is the fastest way to make your trade business fly.
Dispatching engineers, scheduling appointments, invoicing customers, issuing job sheets and tracking remote staff has never been easier.
We also offer world-class UK-based support and advice. We will help you every step of the way.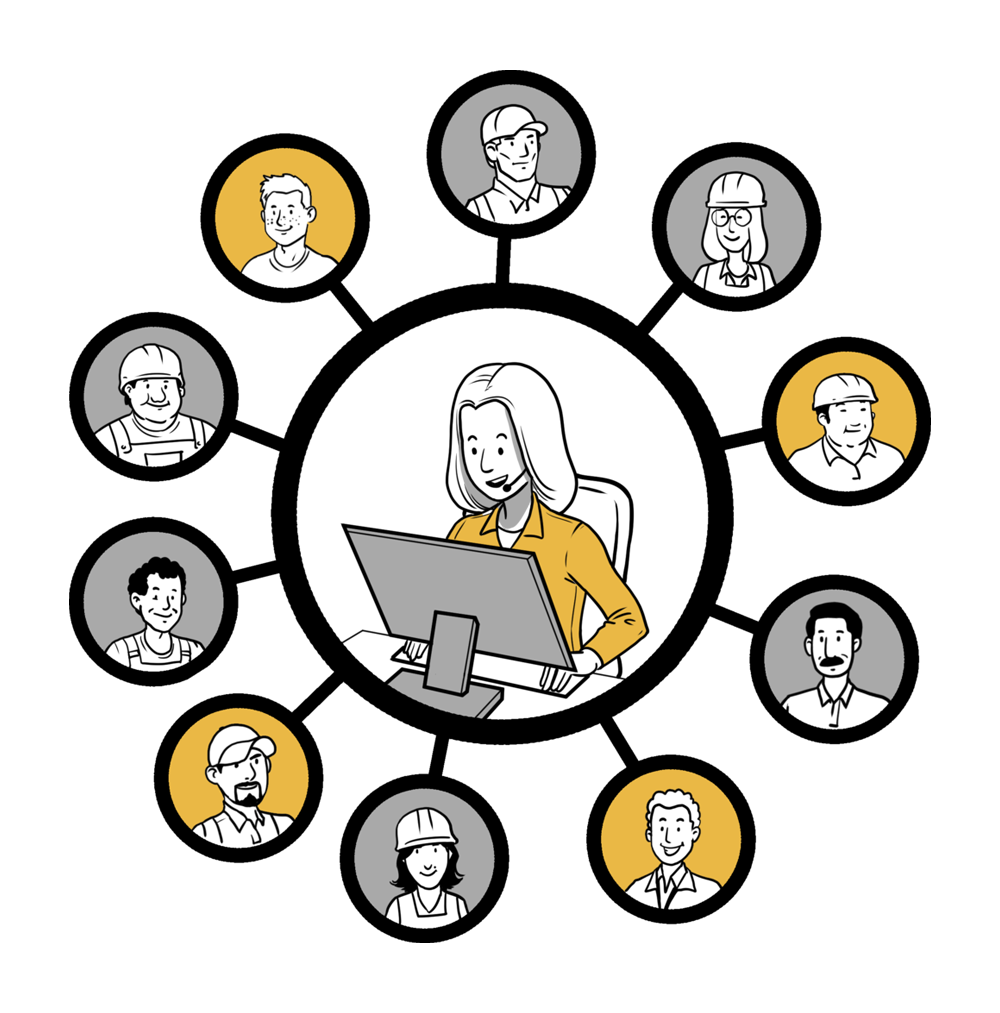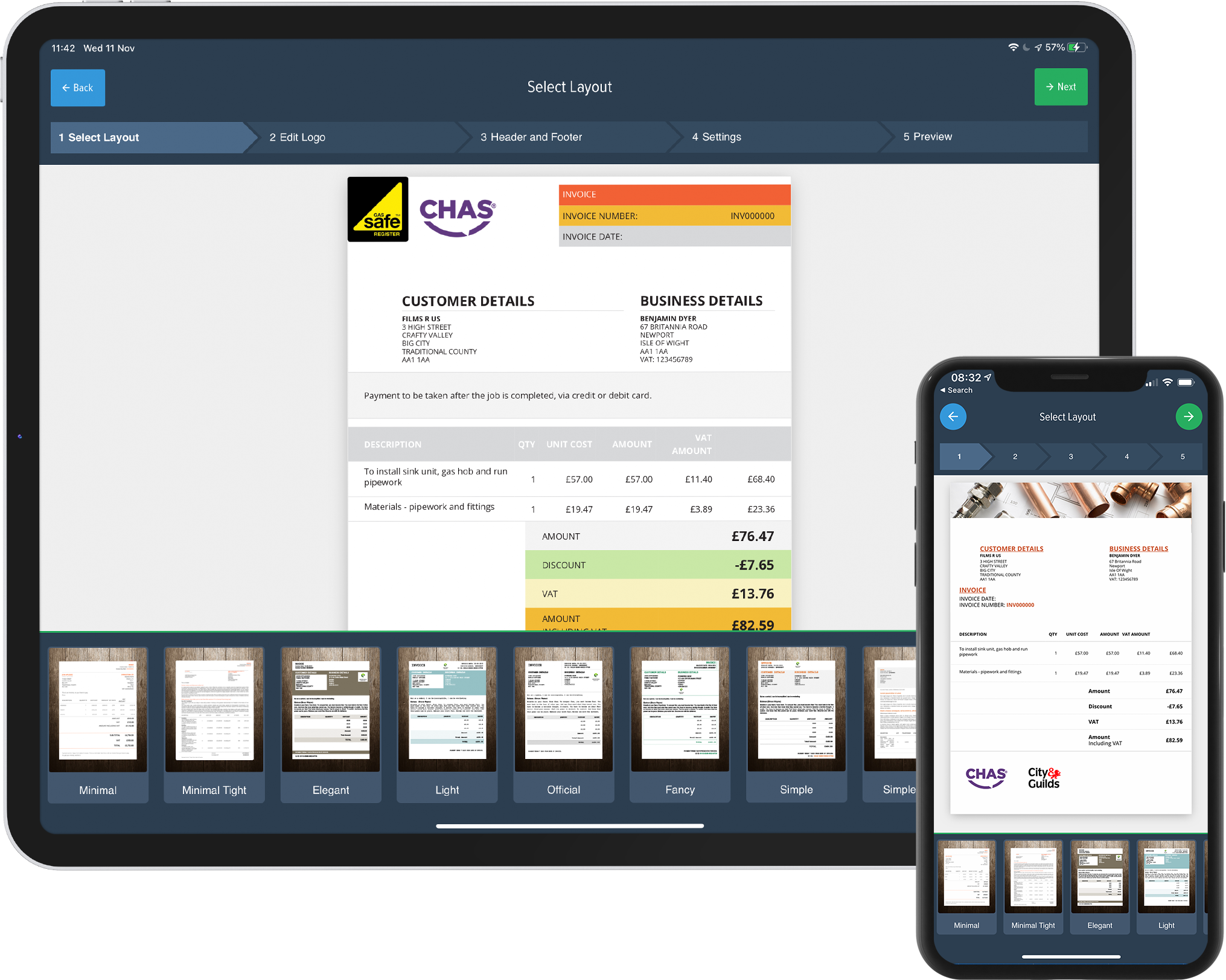 FEATURE
Access From Any Device & Any Location
We offer one of the best management apps for accessibility. Powered Now works on all devices, including iPhones, iPads and Android. We also have an online web version for those that prefer their laptop.
Your data and information are backed up and secure, so you don't need to worry.
Who Can Use Powered Now?
Our job management software UK is designed to help trade businesses of all sizes improve their efficiency, productivity and profitability.
We have thousands of Electricians, Gas Engineers, Plumbers, Builders, Landscape Gardeners and many more running their business on Powered Now daily.
How Do I Get Started With Powered Now?
We offer free demos so you can understand more about the app before signing up.
We have three subscriptions because one size does not fit all. Small start-ups and established businesses can use our job management app.
Once you have joined, we offer free setup and training sessions with a product expert and ongoing support.
Can I Change Or Cancel My Subscription?
We understand that circumstances can change quickly, which is why we make it simple.
Our subscriptions are available on a monthly or annual plan. There is no contract, and you can cancel at any time. If you are looking for a fast and easy job management app do not hesitate to contact us!
Trade and Construction Industry News
More Profit, Less Effort - Go Digital with Powered Now